Making
bankruptcy

Help More Affordable for Everyone
With Unbundled Legal Help, You Can Hire a Bankruptcy Lawyer to Help You With Your Case for as Low as $500‑1500
We Will Instantly Connect You with a Bankruptcy Lawyer for a Free Consultation
"We are grateful there are services like Unbundled Legal Help for those of us who can't afford outrageous fees at a time when legal help may be needed on short notice."
What is Unbundled Legal Help?
Recent studies indicate at least 2⁄3 of people that file in court do not have a lawyer representing them. We all know the importance of hiring an attorney, but the fact is most people "go it alone" because they simply cannot afford one.
With Unbundled Legal Help™ services, we have attorneys that offer unbundled legal services which can significantly reduce the cost of working with an attorney.
When you hire an attorney on an "unbundled" basis, you are billed for fewer hours, which costs you less money.
Instead of hiring an attorney to handle your entire case start to finish, you can hire the attorney to handle specific parts, which "unbundles" these tasks from the parts you can do yourself.
Unbundled legal services is not a good fit for every case. Hiring an attorney for full representation may be what you need, but before you commit to spending thousands of dollars up front, find out if unbundled can work for you.
Watch the 2 Minute Video to Learn How Unbundled Legal Help Could Save You Thousands of Dollars in Legal Fees
*Service cost varies by region and practice area.
To Connect With an Unbundled bankruptcy Attorney in your local area:
Why is Unbundled Legal Help So Affordable?
With Unbundled Legal Help you can hire a lawyer to assist you with the parts of your case you need help with, and then you can handle parts on your own to save money.
In other words, if your case is a good fit to be unbundled, you will NOT be required to pay thousands of dollars up front.
Watch this two minute video to hear our Unbundled Lawyers explain how it works.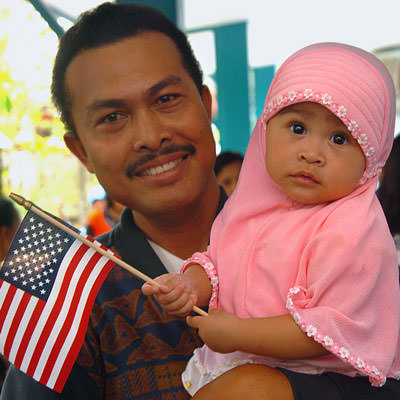 I will always be grateful to my provider attorney. Thanks to his dedication, determination and professionalism, I now have legal rights over my daughter's well-being.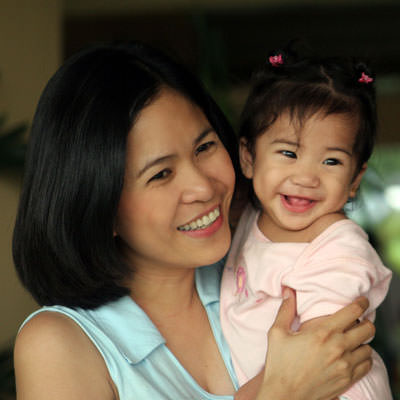 I have received more support from my provider attorney than I have from our system here in about 3 years. I appreciate all that has been done for me. Thank you all.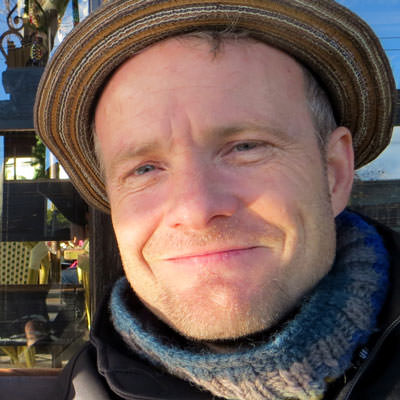 What a unique and creative way to work with an attorney. I was expecting to spend a few thousand dollars, but instead I got the paperwork I needed done for a few hundred and handled the rest myself.
What is Bankruptcy and How Can It Help?
Almost every consumer and business person will all at some point find themselves challenged by debt, either from personal or business debt. Our federal bankruptcy laws are a lifeline that can be used to obtain a permanent release from liability for your debts.
If debt becomes overwhelming and threatens to become a long-term problem, then bankruptcy may be the appropriate solution to help you eliminate your debts and get a fresh start.
What is the Bankruptcy Process?
Bankruptcy is designed to give consumers and businesses a second chance at obtaining credit.
The initial filing of a bankruptcy application will immediately halt bank foreclosures on homes, creditor seizure of automobiles, bothersome debt collections calls, as well as threatening letters from attorneys and creditors.
The federal bankruptcy process assigns a trustee appointed by the court, to administer consumer and business applications seeking a release from debt. A court then approves the trustee's plan.
Once a petition for bankruptcy is approved, those debts enumerated in the trustee plan are said to be "discharged." This means you no longer have any obligation to pay those debts, and just as important, your creditors can no longer harass or otherwise pursue attempts to collect those debts.
It is important for petitioners to follow the correct procedures when filing for bankruptcy. That is why it is an important step to speak with an Unbundled Bankruptcy Attorney prior to completing and filing your application.
Types of Bankruptcy
There are a number of different types of bankruptcy that apply to various types of financial circumstances, both personal and in business. It's important you fully understand the differences before filing a bankruptcy for debt relief.
Chapter 7 Bankruptcy
Chapter 7, also called "liquidation" or "straight bankruptcy," is the process by which a debtor's assets are sold, creditors receive payment, and you are released from the obligation to pay the debt.
Chapter 7 is the most popular form of bankruptcy because it allows debtors to keep certain kinds of assets (exempt property) while agreeing to allow the trustee to liquidate others (non-exempt property).
Chapter 11 Bankruptcy
Chapter 11 procedures are more restrictive than Chapter 7 but are well-suited for business owners who have accumulated excessive debt.
A Chapter 11 bankruptcy application allows you to keep your businesses going and keep vital business assets. These plans reorganize debts so that a portion of the old debt is paid back, but the business continues to operate.
This category of bankruptcy often involves higher costs for the petitioner, however, so a consultation with your Unbundled Bankruptcy Attorney may be critical for making a careful evaluation of Chapter 11 is suitable for your business prior to filing an application.
Chapter 13 Bankruptcy
Individuals and couples who can count on a steady stream of income to support their bankruptcy application should consider a Chapter 13 bankruptcy filing.
Instead of wiping debt off the books, such as in a Chapter 7 procedure, Chapter 13 petitioners agree to pay back a portion of their existing debt which prevents them from having to relinquish their assets to the trustee.
Under Chapter 13 bankruptcy you can usually expect to keep much of your property while discharging most of your accumulated debt. It will also halt foreclosure and seizure actions by creditors.
Pros and Cons of Bankruptcy
Bankruptcy is a legal framework that provides a fresh start with previous debts erased or discharged by the courts. Most importantly, it can halt bothersome and often aggressive collection methods that can be very disruptive both personally and for your business.
However, the resolution of previous debts through the federal bankruptcy laws will impact your credit rating and remain on your credit report for ten years, making it difficult for you to obtain credit in the future.
An important step is to request a free consultation with an Unbundled Bankruptcy Attorney, so you can get the guidance and advice you need to determine whether bankruptcy is an appropriate solution for your individual circumstances.
To Connect With an Unbundled bankruptcy Attorney in your local area: