Connect with an
Affordable Bankruptcy Lawyer

Get Started For As Low As $500 to $1,500
Affordable Payment Plans Available
10+ Years Serving Over 1 Million People
We Will Instantly Connect You with a Bankruptcy Lawyer for a Free Consultation
Finding an Affordable Lawyer Just Got Easier
With Unbundled Legal Help, you can hire a lawyer to assist you with the parts of your case you need help with, and then handle parts of your case yourself to save money. Alternatively, you can hire an attorney to handle your entire case with a low upfront deposit, and affordable payment plans.
Skip countless hours struggling to find the right lawyer
Enter your location & briefly describe your legal issue
Get connected with a lawyer in under 60 seconds
As Seen On




Finally, Legal Help Without Huge Up-Front Fees!
With Unbundled Legal Help you can hire a lawyer to assist you with the parts of your case you need help with, and then you can handle parts on your own to save money.
In other words, if your case is a good fit to be unbundled, you will NOT be required to pay thousands of dollars up front.
Significantly Less Up-Front Costs
The attorney we connect you with offers much more affordable legal service options, especially on up-front fees.
Want to handle a specific part of the case on your own? Want a lawyer to just handle it all? The decision is yours with Unbundled Legal Help.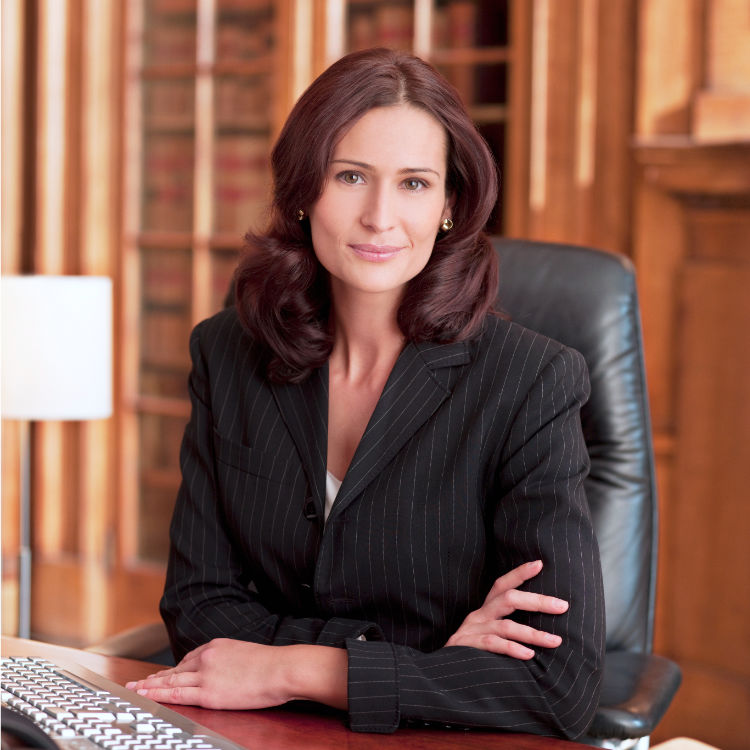 Average Time to Connect With a Lawyer
Average Saving on Up-Front Fees
How Can a Bankruptcy Help Me?
When you are facing overwhelming debt and financial distress, life can become extremely difficult, if not impossible. Filing bankruptcy can eliminate the burden of debt and mounting interest and collections calls, and provide you with a much needed fresh start.
Credit Card and Personal Loan Debt
These types of debt typically involve high interest charges, ceaseless harassing creditor calls, and even lawsuits and wage garnishments. A bankruptcy can help eliminate these debts, and stop the creditor calls and legal actions for good.
Medical Bills
An unfortunate truth of our medical system is a trip to the hospital can become a financially devastating event. Filing a bankruptcy can complete eliminate medical bills, and relieve any financial stress to help you in your journey to a full recovery.
Prevent Foreclosure
The possibility of losing your family home, especially if you have children, can be devastating. Filing for bankruptcy may be able to stop any foreclosure actions, renegotiate unfavorable mortgage terms, and help you keep your home long term.
Stop Wage Garnishments
Having your wages garnished can make it next to impossible to pay off your debts and improve your financial situation. Bankruptcy can help remove any wage garnishments, and enable you to keep the money you've worked hard to earn.
Eliminate Debt and Get a Fresh Start
While it's not an easy decision to file for bankruptcy, removing the emotional and financial burden of debt and starting fresh can be one of the most important decisions you'll ever make. A bankruptcy lawyer will help you understand whether bankruptcy is right for you, and make the filing process as smooth and fast as possible.
Your First
Consultation is Free
Working with an Unbundled Lawyer could save you thousands of dollars. Since the consultation is free, and there is no obligation to hire the lawyer we connect you with, give it a try and find out how much you'll save on legal fees!
Why is Unbundled Legal Help So Affordable?
Watch the video to discover how Unbundled Lawyers can help you get started with your case for as little as $500 to $1,500.
How Can a Bankruptcy Lawyer Help You?
When you hire a bankruptcy lawyer to represent you, here are some of the things they can typically help you with:
Chapter 7 Bankruptcy
Can give you immediate relief from creditors. As well as eliminate most kinds of debts while allowing you to keep some types of property such as your home, car, and retirement account.
Chapter 13 Bankruptcy
is a type of bankruptcy that enables individuals to repay their debts over 3-5 years while keeping their property. A lawyer can help you get a repayment plan approved by the court and creditors.
Chapter 11 Bankruptcy
Provides individuals and businesses with the opportunity to reorganize their finances, reduce their debt, and emerge from bankruptcy with a more manageable repayment plan.
I will always be grateful to my lawyer. Thanks to his dedication, determination and professionalism, I now have legal rights over my daughter's well-being.
I have received more support from my lawyer than I have from our system here in about 3 years. I appreciate all that has been done for me. Thank you all.
What a unique and creative way to work with an attorney. I was expecting to spend a few thousand dollars, but instead I got the paperwork I needed done for a few hundred and handled the rest myself.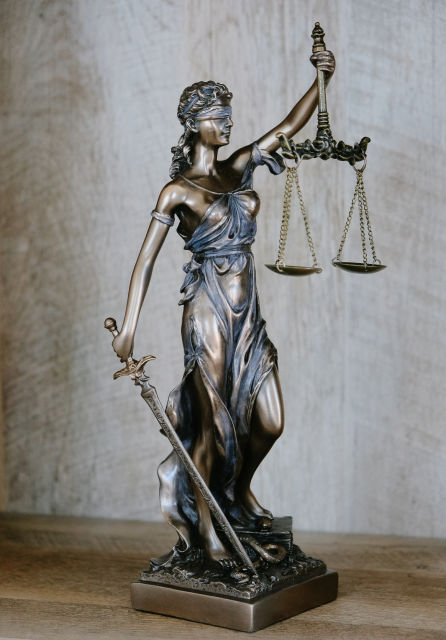 Who is Unbundled Legal Help?
For over a decade, Unbundled Legal Help has connected over 1,000,000 people with lawyers in their area. Our lawyers provide unbundled legal services, which are typically a fraction of the upfront cost of a traditional retainer.
Our Mission:
Transform the affordability and accessibility of legal services across America.
Ready to get started?
Submit a request now to be connected with an affordable lawyer in your local area.
Frequently Asked Questions (FAQs)
During your Free Bankruptcy consultation, the lawyer we connect you with will advise you on whether you are eligible for bankruptcy debt relief. Filing for bankruptcy can eliminate medical bills, credit card debt, and other financial obligations. Bankruptcy can also put a stop to harrassing calls from creditors, remove wage garnishments, and in some cases, may help you keep your home. However, filing for bankruptcy will impact your credit rating and affect your ability to obtain credit, so it's important to speak with your Bankruptcy lawyer to ensure that filing for Bankruptcy is right for you. The cost of filing bankruptcy will vary based on amount of debts and creditors you owe, if there assets or property involved, and other factors. However, many bankruptcy lawyers offer creative and flexible payment options that can help offset upfront costs. During your free consultation, your bankruptcy lawyer will provide you with an exact price, and go over the various payment options tailored to your specific case and financial budget.

There is no minimum amount of debt required for filing for bankruptcy. However, there are a number of considerations for filing bankruptcy such as the type of debt you have, the likelihood that you will be able to pay the debt back, and other factors. When you talk to your bankruptcy lawyer, they can provide you some guidance based on your unique financial situation. In certain circumstances, you may be able to keep your home, vehicles, and other belongings that you owe money on. The bankruptcy lawyer we connect you with can help you understand your options specific to your situation. You will be immediately connected with a lawyer as soon as you submit your request. Depending on the time of day, you may be able to talk to a bankruptcy lawyer within a few minutes.
Ready to get started?
Submit a request now to be connected with an affordable lawyer in less than 60 seconds.