Finding an Affordable Lawyer Just Got Easier
Skip countless hours struggling to find the right lawyer
Enter your location & briefly describe your legal issue
Get connected with a lawyer in under 60 seconds.
How Does Unbundled Legal Help Make Filing Bankruptcy More Affordable?
Unbundled Legal Help will instantly connect you with a Bankruptcy lawyer who can provide you with a Free Consultation to determine if Bankruptcy is right for you. If your case qualifies, your Bankruptcy lawyer will provide you with flexible payment options that are tailored to your specific case and your financial budget.
Watch this short video to learn more.
Watch this short video to learn more.
What People Like You Say About Our Unbundled Lawyers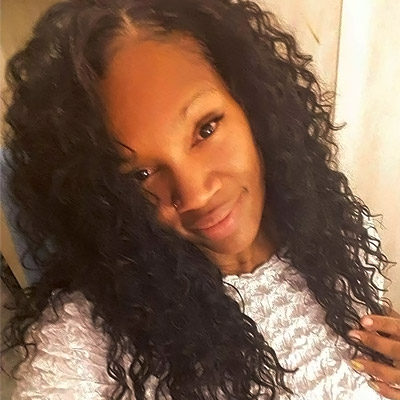 My bankruptcy lawyer was very professional and hands on when I needed him at all times.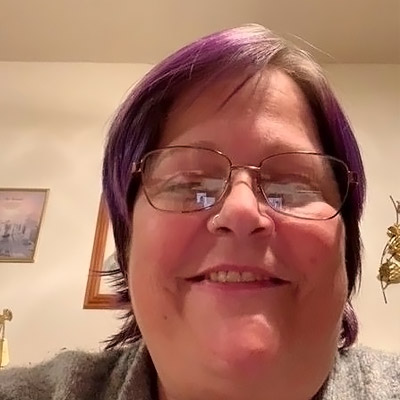 Even though I haven't officially been able to hire your bankruptcy firm yet, I am confident that I will. You all have been very kind and supportive with me.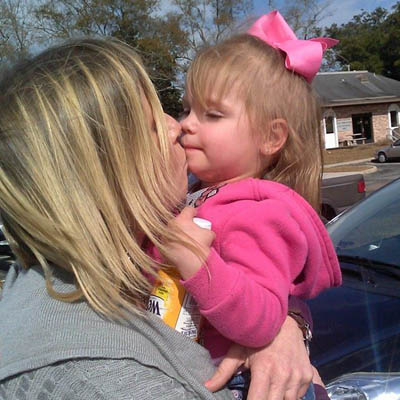 I have received more support from my lawyer than I have from our system here in about 3 years. I appreciate all that has been done for me. Thank you all.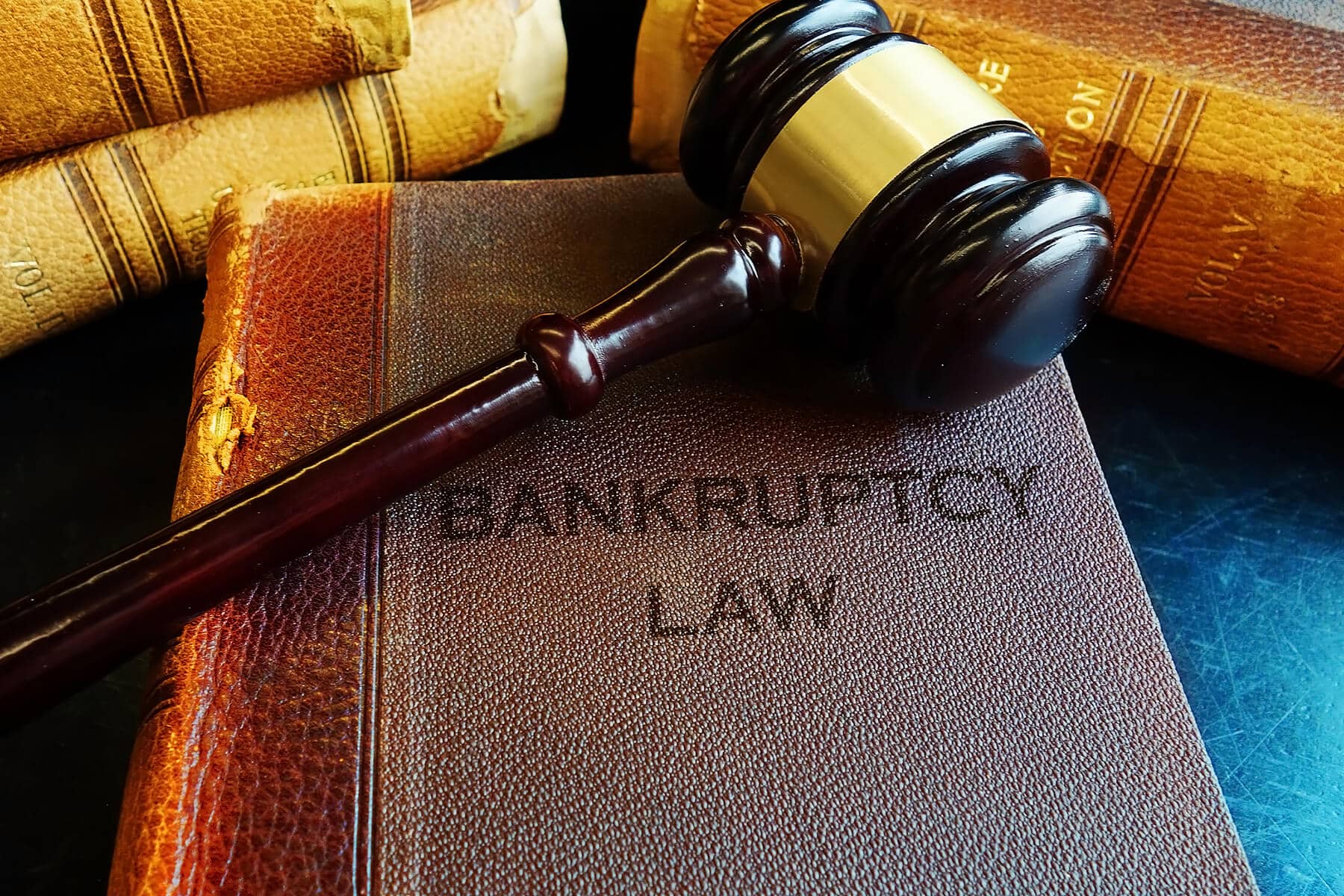 What is Chapter 13 Bankruptcy?
The Chapter 13 federal bankruptcy laws are an especially useful resource for debtors who have or expect to have a steady income and can use a portion of their income to pay down their existing debts.
Instead of wiping debt off the books, such as in a Chapter 7 procedure, Chapter 13 petitioners agree to pay back a portion of their existing debt.
Eligibility for Chapter 13 Bankruptcy
Any person whose total debts do not exceed the Chapter 13 guidelines may file under the Chapter 13 bankruptcy process to reorganize his debts.
The maximum amount of unsecured debts for an individual is about $400,000, and maximum secured debts must be less than about $1,200,000.
Read more...
Any self-employed individual, including one who owns an unincorporated (sole proprietorship or partnership) business is eligible. Applicants must take approved credit counseling six months prior their application.
To confirm your eligibility for Chapter 13 debt protections, request a free consultation with an Unbundled Bankruptcy Attorney, who will advise you of your options and let you know if Chapter 13 is right approach for you.
What is the process of Chapter 13 Bankruptcy?
A petitioner must provide the trustee a detailed history of his financial records, including income taxes, a list of income and creditors owed money, assets and property, as well as all living expenses.
Between three and seven weeks after a petition is filed, the trustee convenes a meeting of creditors. Attendance of the petitioner is mandatory. The trustee will develop a plan at this meeting, and typically the payments plan is approved at that time.
The trustee will establish minimum payments for a period typically between three and five years. The petitioner's creditors will then have the debtor's payments divided between them according to a repayment schedule established by the trustee.
Under the Chapter 13 process, a debtor does not have to relinquish assets to the trustee, which is unlike the Chapter 7 bankruptcy procedures. Rather, payments deemed by the trustee to be reasonable for the petitioner to afford, are scheduled over the three to five-year period, after which all debts can be officially discharged (forgiven) by order of the trustee.
Individuals who would like to take advantage of the benefits of a Chapter 13 bankruptcy can request a free consultation with an Unbundled Bankruptcy Attorney to discuss how best to protect their rights, given their specific personal circumstances.
Type of Debts Filed Under Chapter 13
A homeowner who is behind on mortgage payments can stop foreclosure by their bank and establish a path to cure his delinquency over a period between three to five years. The filing of a Chapter 13 petition stops the collection activities of mortgage creditors. Debtors who have a third-party co-signer can be included in their Chapter 13 application. If an individual is behind on multiple debts, she can apply for a consolidation loan through Chapter 13 and make a single payment that the trustee will divide up between the recognized creditors of record.
An individual with past due alimony or child support payments, a secured car or house loan student loan and even attorneys' fees owed, can be covered under Chapter 13 protections. Medical bills, income tax, and credit card delinquencies are also covered by Chapter 13 bankruptcy laws.
No one wants to be in a position to have to declare bankruptcy. However, it can give you the protection and debt relief you need to clear your financial slate and begin again anew.
Request a free consultation with an Unbundled Bankruptcy Attorney to find out if Chapter 13 bankruptcy will be the solution you need to start over and start building a new financial future for you and your family.
Frequently Asked Questions
During your Free Bankruptcy consultation, the lawyer we connect you with will advise you on whether you are eligible for bankruptcy debt relief. Filing for bankruptcy can eliminate medical bills, credit card debt, and other financial obligations. Bankruptcy can also put a stop to harrassing calls from creditors, remove wage garnishments, and in some cases, may help you keep your home. However, filing for bankruptcy will impact your credit rating and affect your ability to obtain credit, so it's important to speak with your Bankruptcy lawyer to ensure that filing for Bankruptcy is right for you. The cost of filing bankruptcy will vary based on amount of debts and creditors you owe, if there assets or property involved, and other factors. However, many bankruptcy lawyers offer creative and flexible payment options that can help offset upfront costs. During your free consultation, your bankruptcy lawyer will provide you with an exact price, and go over the various payment options tailored to your specific case and financial budget. There is no minimum amount of debt required for filing for bankruptcy. However, there are a number of considerations for filing bankruptcy such as the type of debt you have, the likelihood that you will be able to pay the debt back, and other factors. When you talk to your bankruptcy lawyer, they can provide you some guidance based on your unique financial situation. In certain circumstances, you may be able to keep your home, vehicles, and other belongings that you owe money on. The bankruptcy lawyer we connect you with can help you understand your options specific to your situation. You will be immediately connected with a lawyer as soon as you submit your request. Depending on the time of day, you may be able to talk to a bankruptcy lawyer within a few minutes.
Ready to Get Started?
Click the Button Below to Connect with an Unbundled Lawyer.
Larry A.,
Austin, TX

What a unique and creative way to work with an attorney. I was expecting to spend a few thousand dollars, but instead I got the paperwork I needed done for a few hundred and handled the rest myself.

Connect with a Lawyer